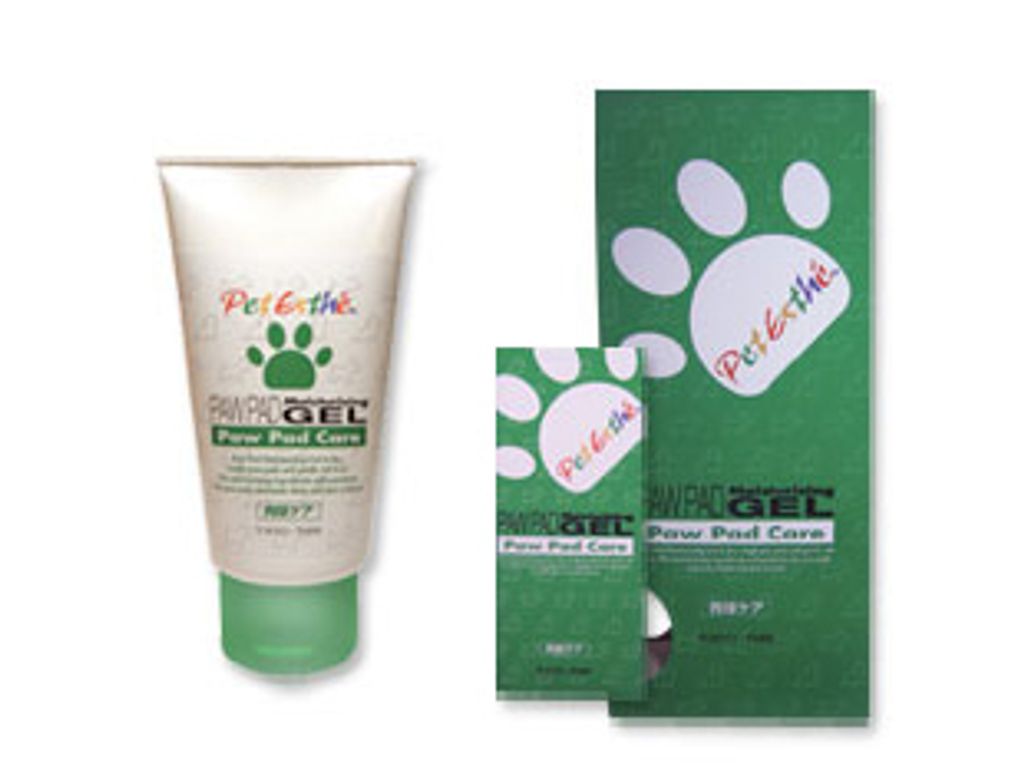 PE PAW PAD MOISTURIZING GEL 50G

This is a moisturizing gel to be used when paw pads have become dry and rough or during periods when the surface tissue in paw pads tends to become hard, such as the dry winter season. For best results, use daily.
Ingredients
Sodium hyaluronate, aloe extract, squalane, green tea extract, eucalyptus oil, orange oil (deodorizing agent).
---