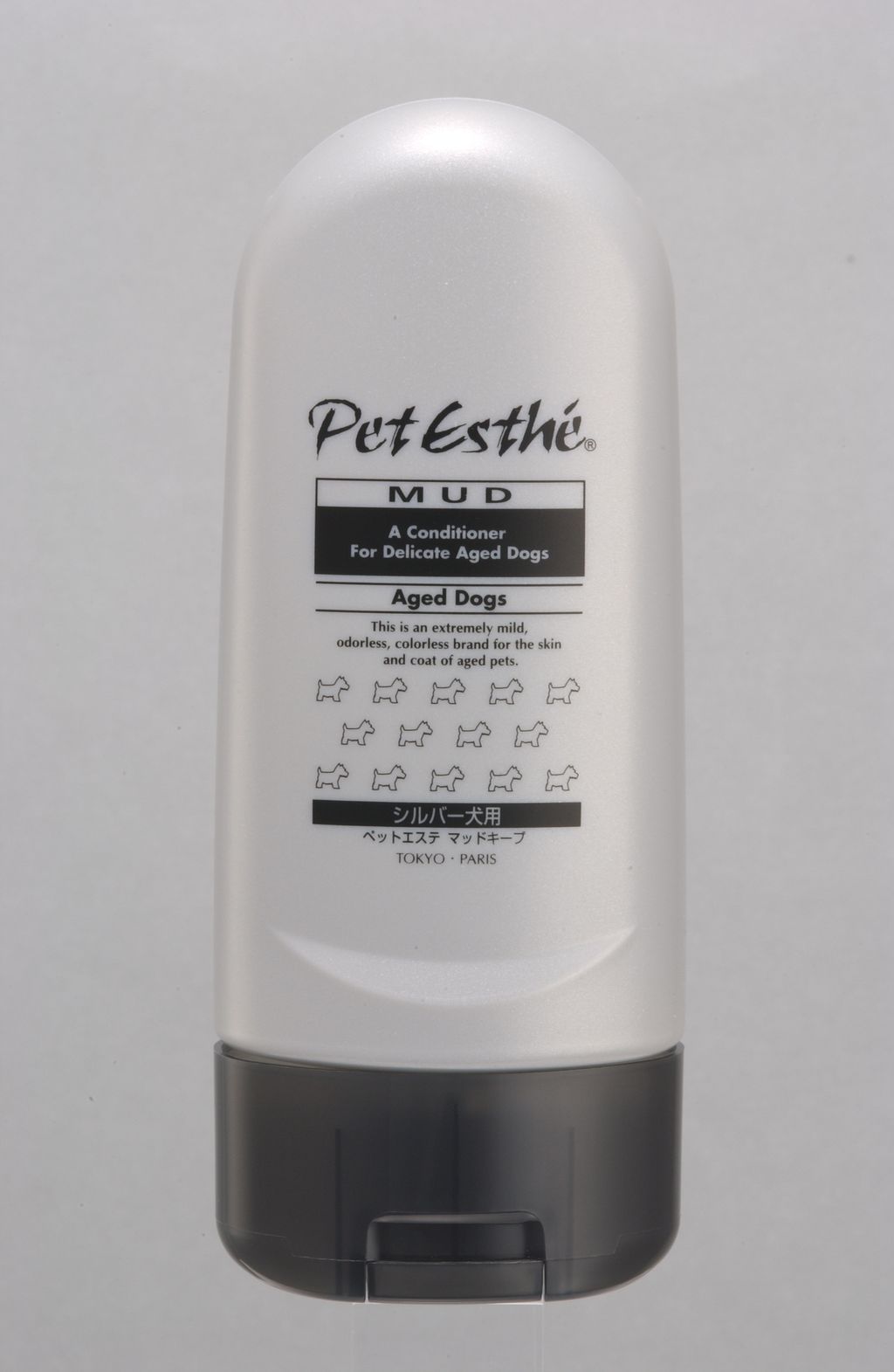 PET ESTHE OLDER DOGS CONDITIONER 350ML
Designed for older dogs, this product is recommended for use in combination with its sister product, Pet Esthé Mud Shampoo for Older Dogs. To protect and strengthen the weakened skin and coat of older dogs, only ingredients with no irritating effects have been selected for this product, which can thus be used with complete peace of mind.
Ingredients
Ingredients that strengthen the skin and coat of older dogs, mud from 3 countries, Dead Sea salt, propolis (an ingredient extracted from the hives of honeybees), amino acids (trimethylglycine, serine, glycine, L-glutamic acid, DL-alanine, L-lysine solution, L-arginine, DL-threonine, L-proline, sodium dl-pyrrolidonecarboxylate solution), peach leaf extract, arnica extract, cucumber extract, ivy extract, Sambucus extract, mallow extract, pellitory extract.
---