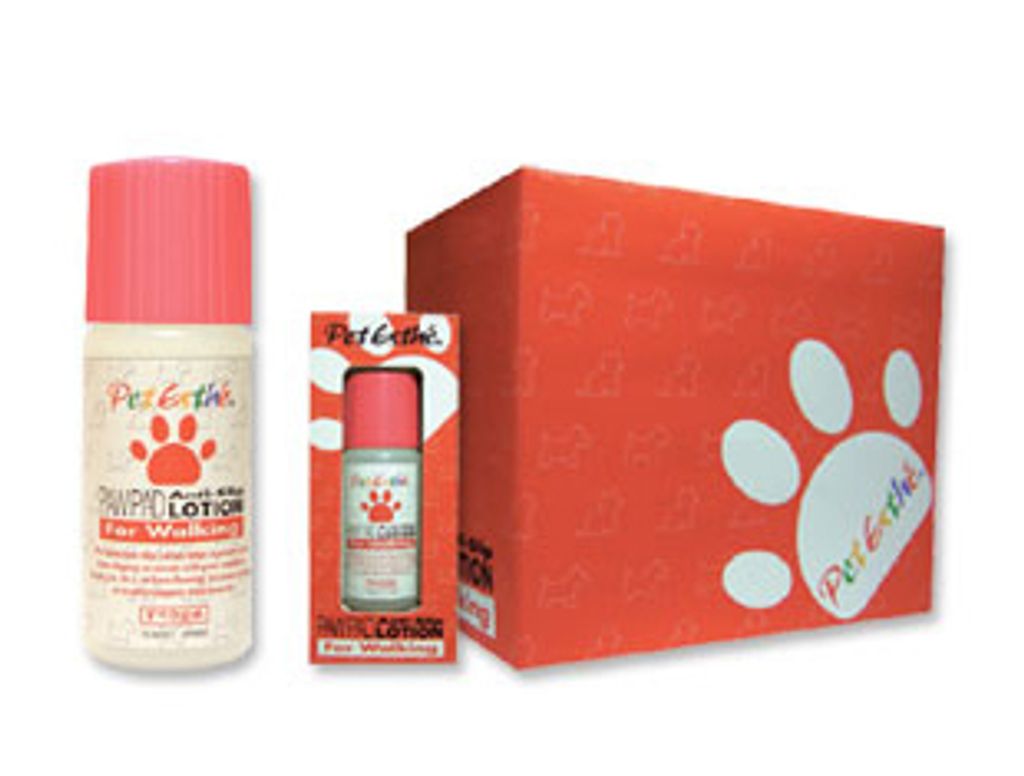 PET ESTHE PAW PAD LOTION ANTI SLIP 35ML
Applying this product to paw pads helps to prevent pets from slipping on streets with poor conditions (snow, ice, etc.), on bare flooring, in contest arenas, or in other slippery environments.
Ingredients
Natural camomile oil extract (natural α-bisabolol), orange oil (deodorizing agent), tea tree oil.
---