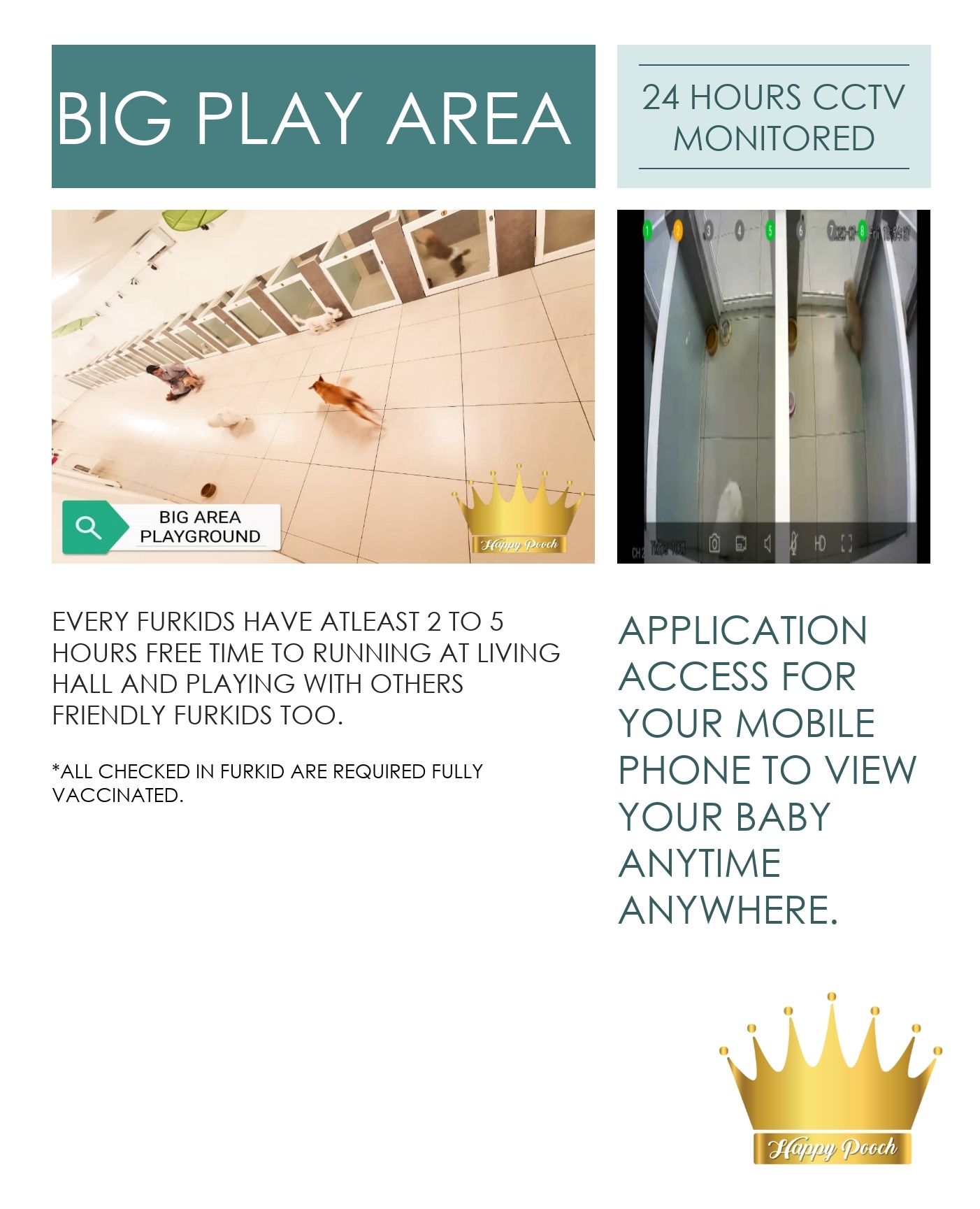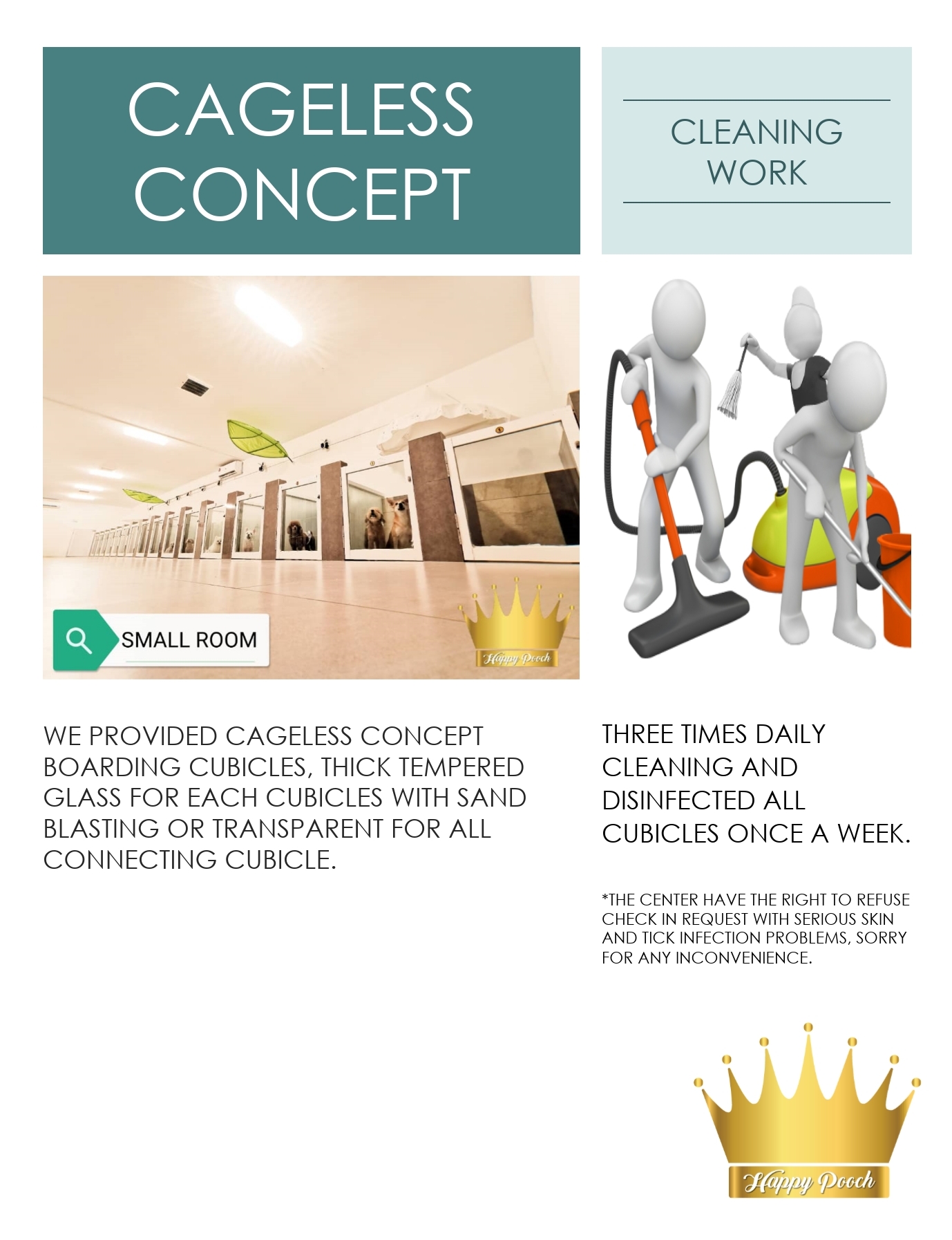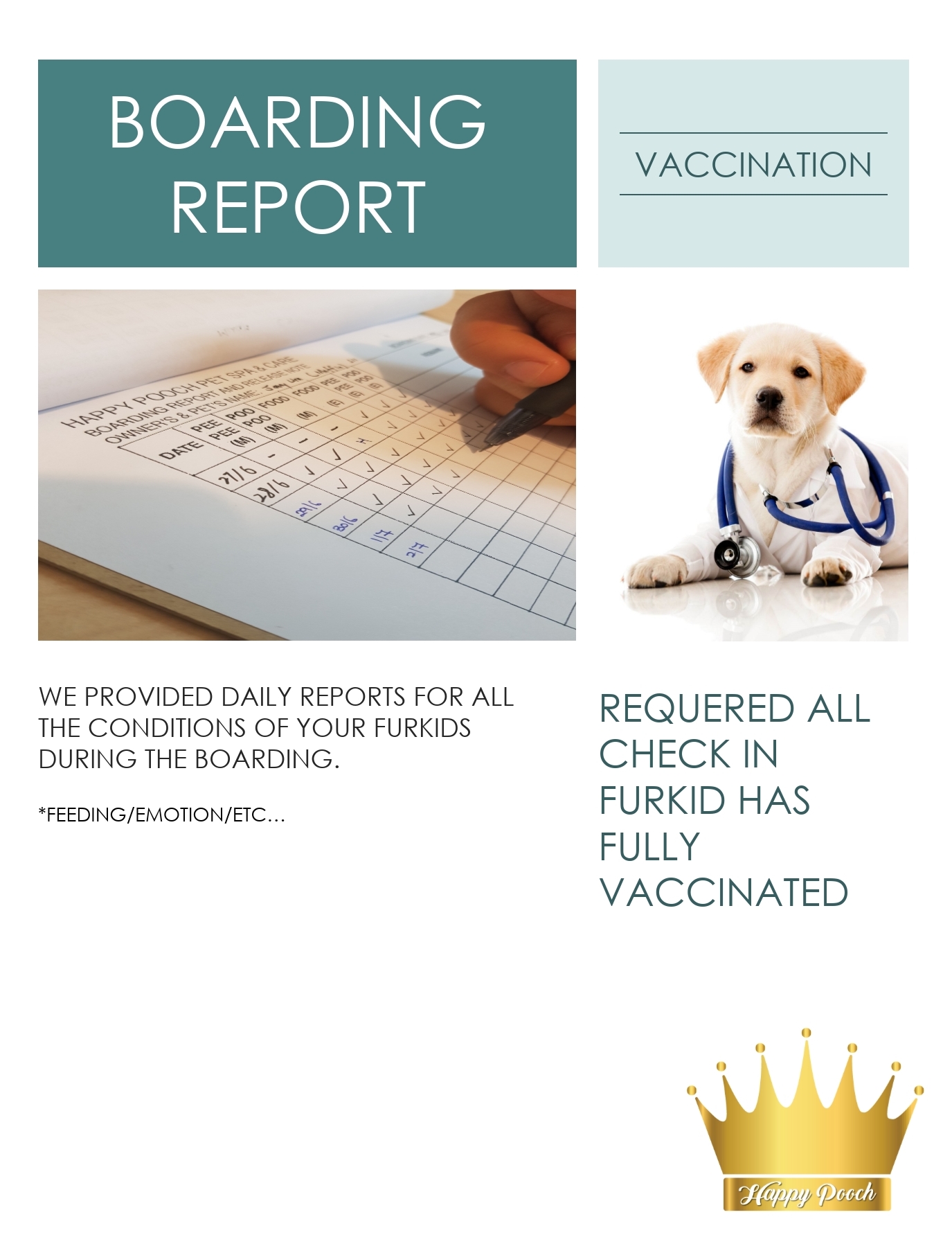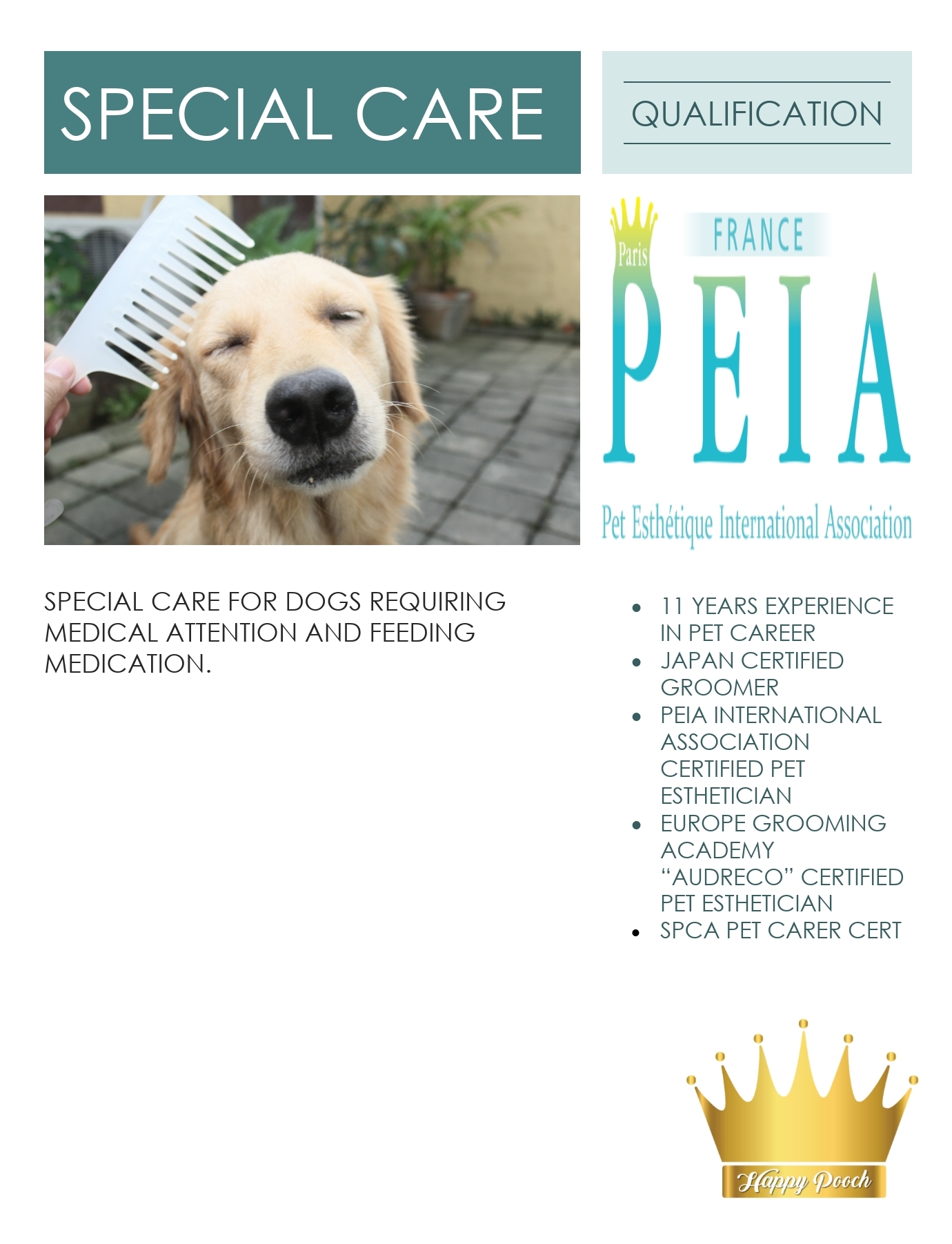 We offer nice boarding facility, We customize to different dog's needs.
All rooms are single cubicles, We have a big play area, We are cctv monitored, 24 hours air-conditioning and CCTV monitoring.
Big play area for your baby to run and play and value package are available.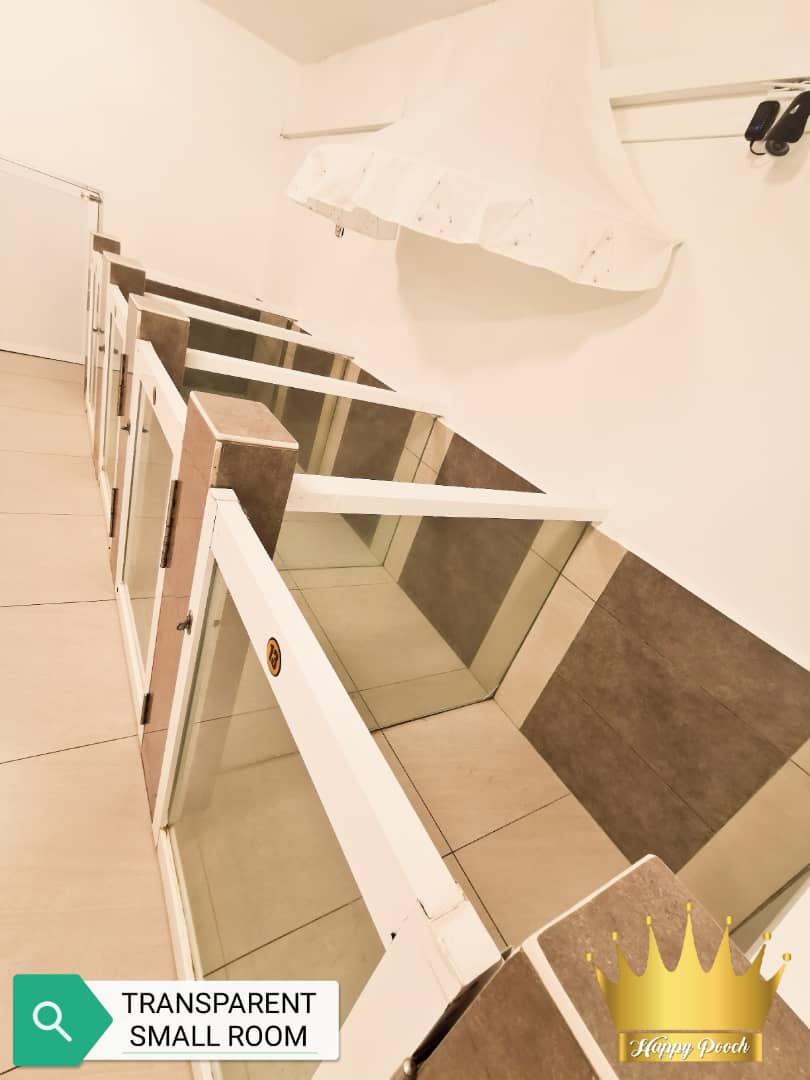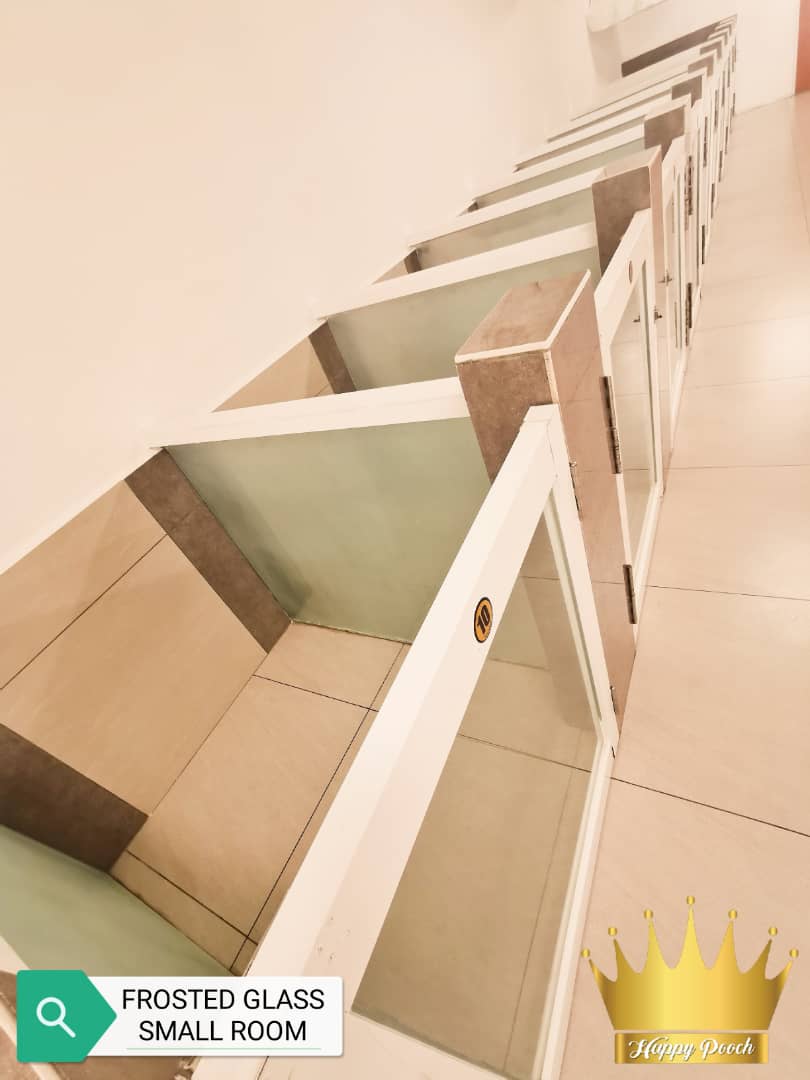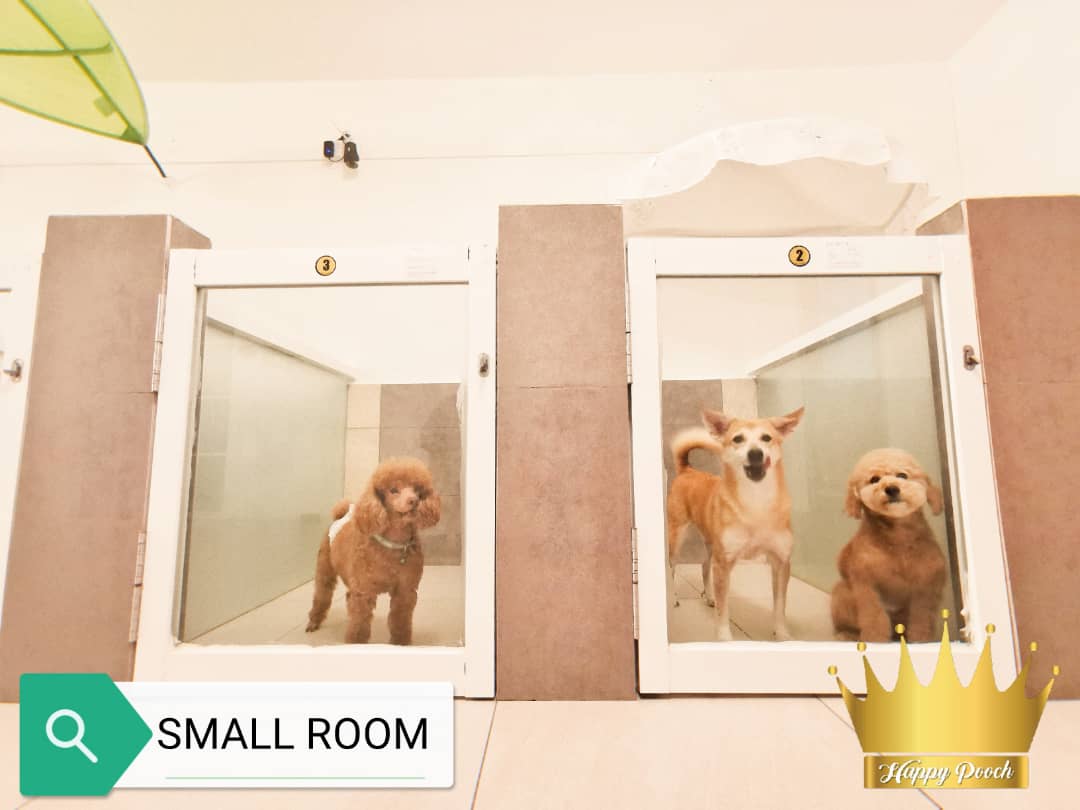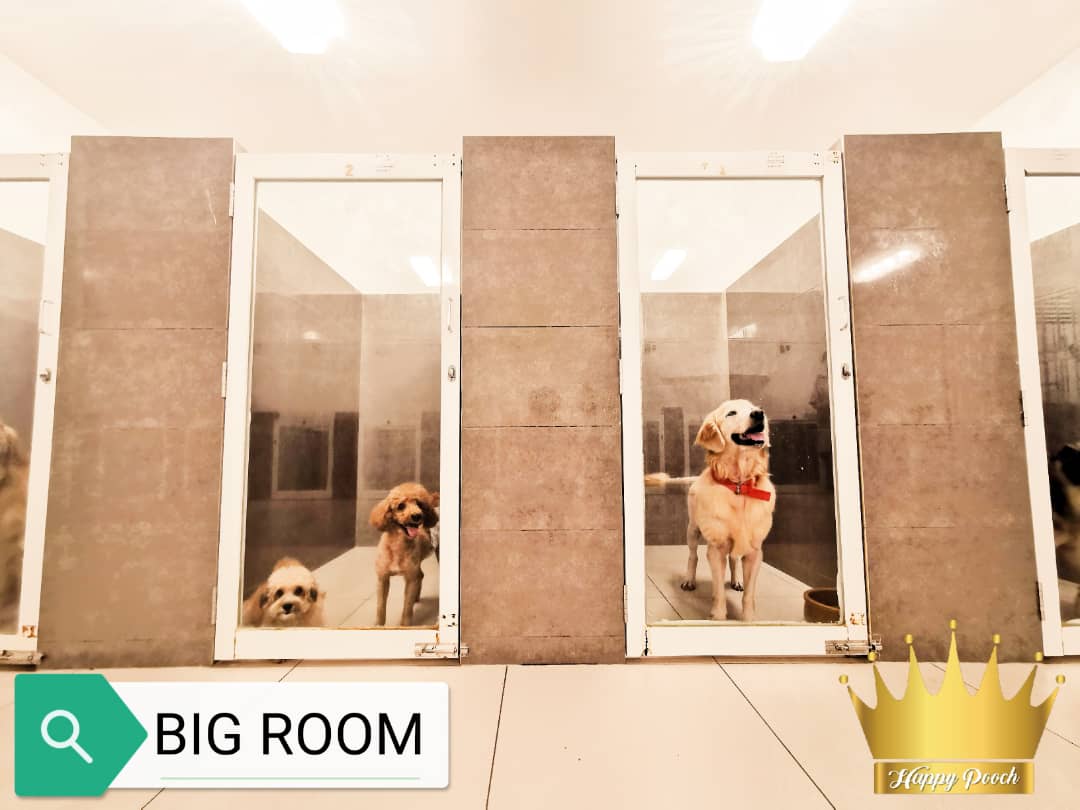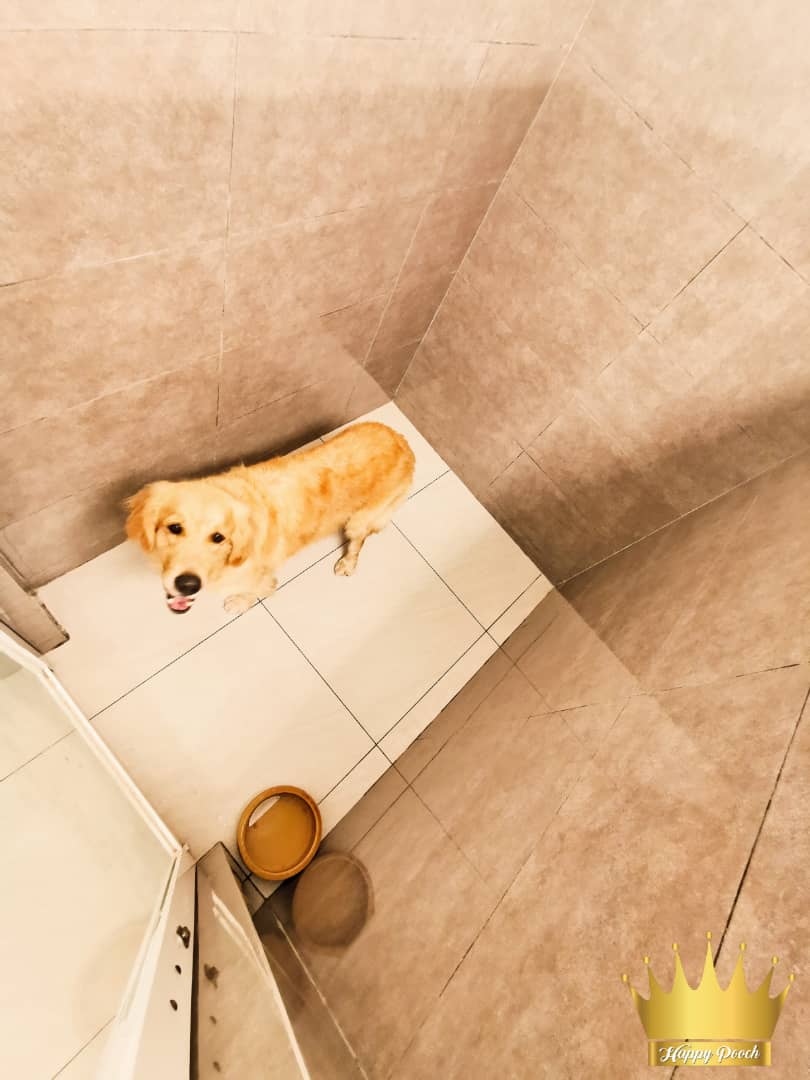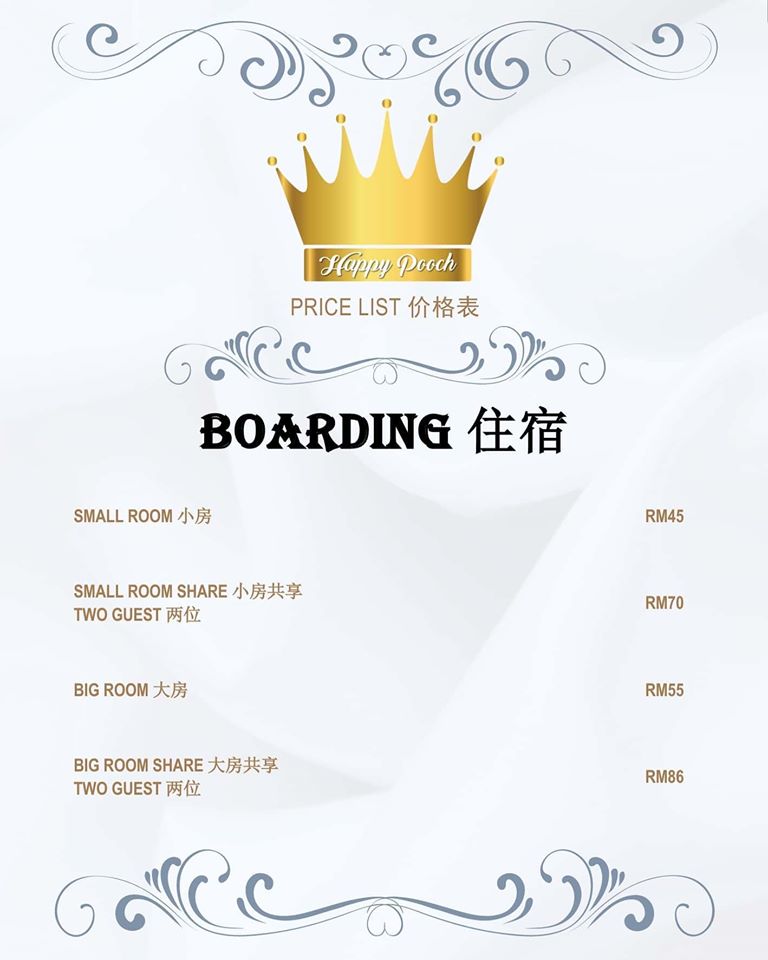 * Wash & dry F.O.C for four(4) nights above of boarding.
* Any other services item are subject to extra charge by normal price.
Contact us now for more information!
017-3390288 NELSON